Gifts Ideas for Kids with a G-Tube
If you are like me and saw the first of December tick over and have a slight panic that you haven't started your Christmas shopping, we're here to help.
From toys and books that reflect the experience of your child to sensory gifts to keep your little one entertained and stimulated, here are a few ideas. Click the images to access the links to the product or shop.
We all love books that that reflect our experiences and kids are no different. Here are a few children's books that we've found that reflect the Tubie experience.
Check out these super cute Tubie toys…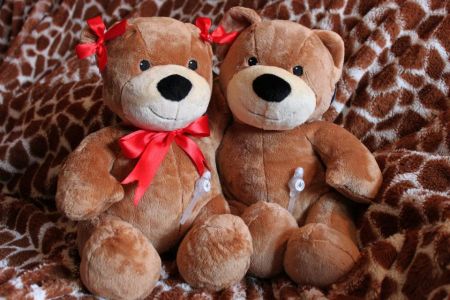 Or find some clothes specially designed with children who have G-tubes in mind here…
Here are some fun and colourful accessories for children with G-tubes…
Most kids love sensory toys, I know mine do. From wooden transformer fidget puzzles to Rex the Melting Dinosaur to Gooey Mesh Balls, these stores have thought of it all.
We hope that this gives you a few ideas and takes some of the stress out of your Christmas shopping xxx